This is great! I love seeing new works of art from Pixiv users!
Sunny Side Anime Blog!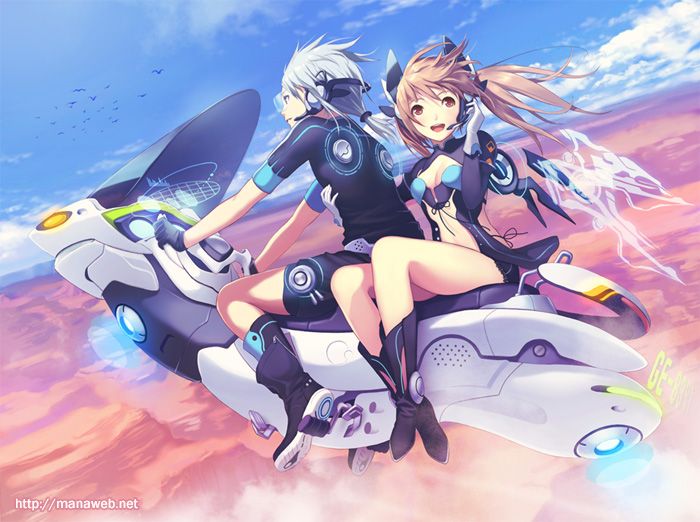 Welcome to the Sunny Side's Pixiv Initiative Project! So here, what I'm going to be doing is find a Pixiv user people might be interested in and share some of his/her works and link to sites (like Pixiv of course). I'll also give my comments on what I think of the works but of course it's mostly going to be positive stuff since these are artists I like enough to feature! So let's get started! Over the weekend on the Facebook page, I've been featuring Mana Kakkowarai. So that's how this is pretty much going to go with this project, I post pics of a chosen artists from Monday to Friday over at the Facebook page, then compile and add extra art and feature them here on the blog after!
View original post 252 more words